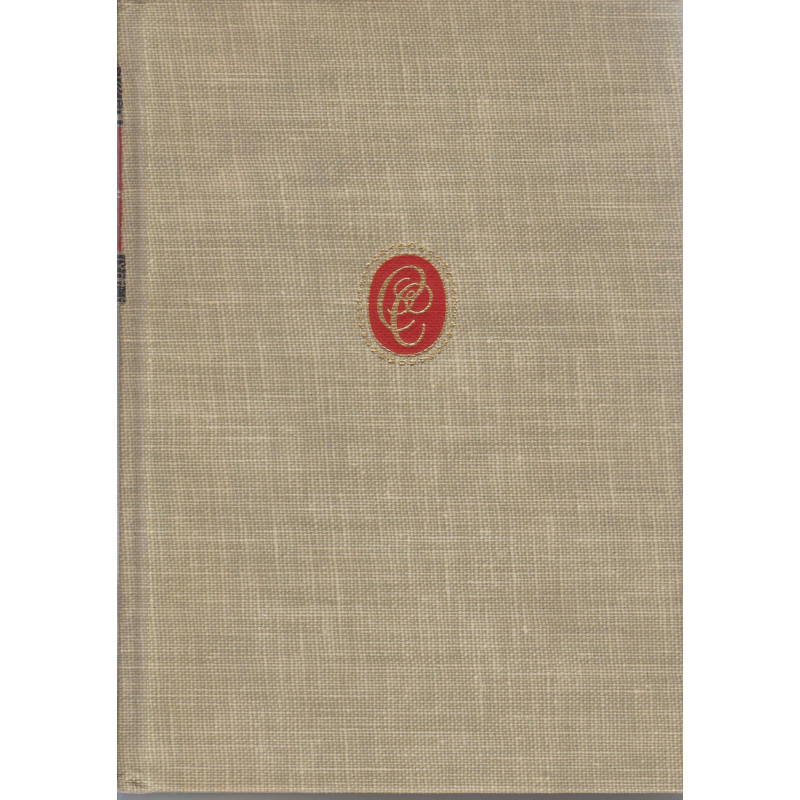  
The praise of folly
Roslyn, N.Y. : Published for the Classics Club by W. J. Black, [1942]
254, [9] p.
Hardcover, used in good condition. 
The praise of folly / by Desiderius Erasmus of Rotterdam ; with a short life of the author by Hendrik Willem van Loon of Rotterdam who also illustrated the book 
In Praise of Folly is a theological essay originally written in Latin in 1509 and published in 1511 by Desiderius Erasmus. The essay is a satirical work, and it criticizes the European society of the time, superstitions, and the Roman Catholic Church.