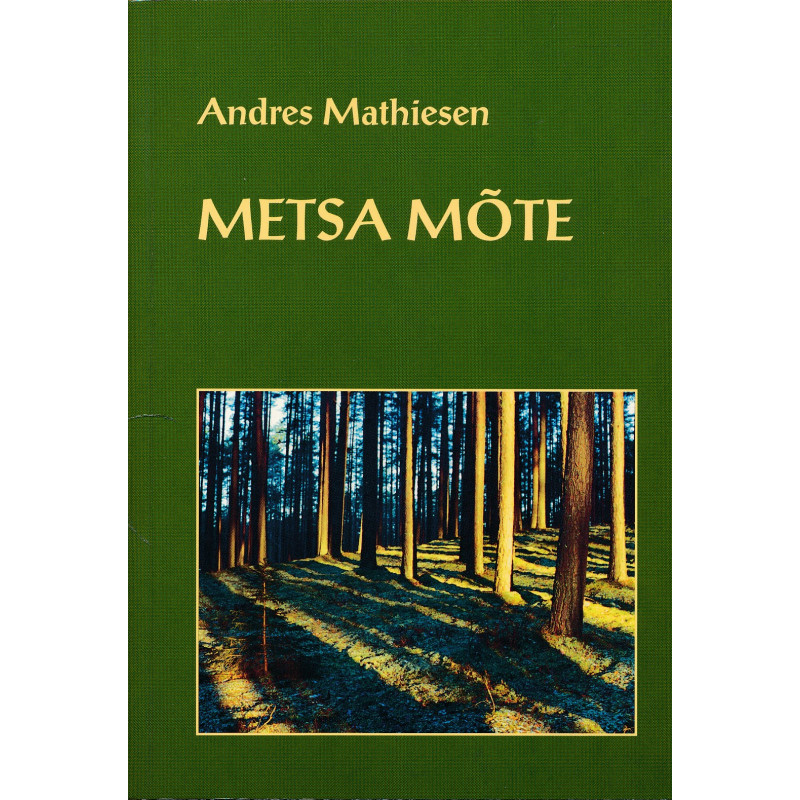  
Metsa mõte : [artiklikogumik]
Tartu : Ilmamaa, 2004
301 p. : ill.
ISBN: 9985770870
Paperback used book in very good condition.
The forest is not for one-day masters. Forest science was developed in the 18th century. Among the Estonian researchers in this field, the head of the Forestry Department of the University of Tartu, Professor Andres Mathiesen, was the first man, who has compiled the remarkable "Dendrology" on a world scale.
The book "Metsa mõte" contains his shorter writings. They combine the views of a precise scientist, an economist and a nature lover.