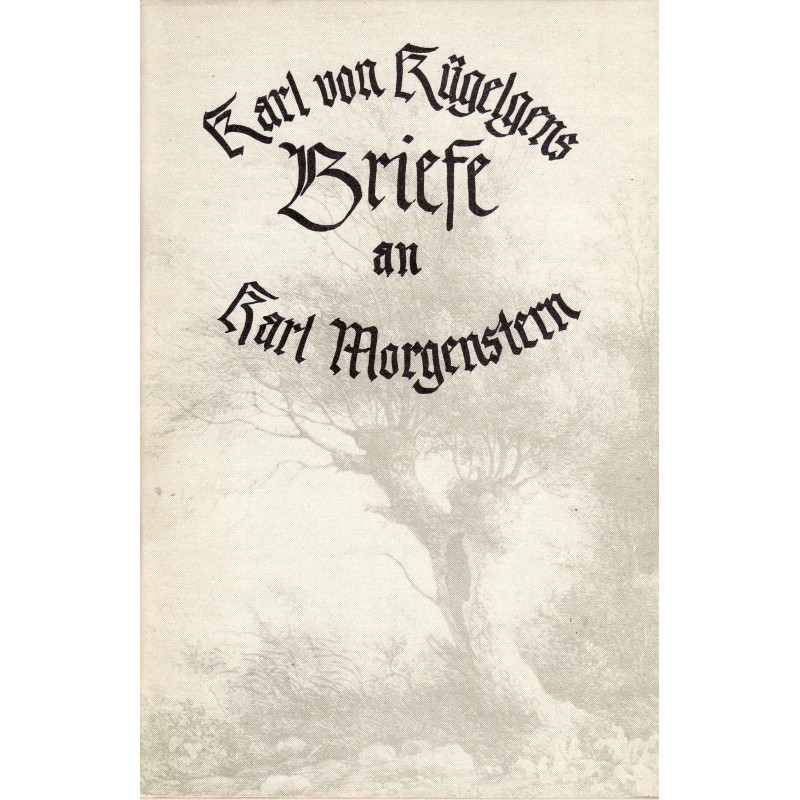  
Karl von Kügelgens Briefe an Karl Morgenstern
Tartu : Tartu Riiklik Ülikool, 1976
56 p. : ill.
Publicationes Bibliothecae Universitatis Litterarum Tartuensis ; 2
Softcover book in good condition
The series introduces previously unpublished manuscripts held in the University of Tartu Library. This particular book features 23 letters from the German painter Karl von Kügelgen to his friend Karl Morgenstern, closely related to Estonia. The correspondence spans from 1806 to 1830. Some facsimile copies of the letters are included, along with a photo overview of K. von Kügelgen's drawings and brief biographies.