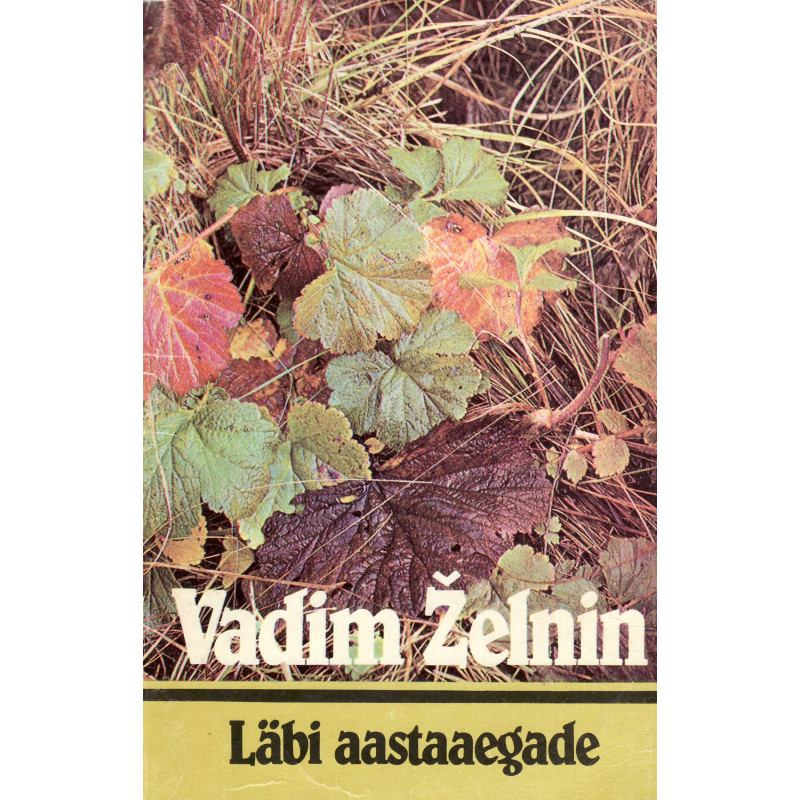  
Läbi aastaaegade
Vadim Želnin
Tallinn : Valgus, 1985
96 pages : illustrated
Softcover used book in good condition.
Renowned naturalist Vadim Želnin has spent half a century observing nature year-round in his hometown of Vellavere. The experiences recorded in his diaries over the decades make this book exceptional. It contains the devoted spirit of a nature observer and the wisdom gained over the years.

The author's attention has been captivated by everything that happens in the forests, meadows, and fields around his home: the laws that govern the lives of plants and animals and how they relate to the formation of weather. All of this is discussed in the pages of this book, which is intended for the widest audience: adults and schoolchildren alike, for anyone even remotely interested in nature.